New Unisex Wrist Watches
Show your colors with these vibrant and stylish unisex watches made especially for you.
Choose from one of our designs. We haves already included a name on the first 3 watches that you will change to your name or the name of a loved-one or friend. You can also choose from the eight different colors below and design the watch face yourself. It is a fun thing to do! Add a picture and/or text and background colours to suit. We love these watches and hope you will too. Note: You can see ALL of our wrist watch styles and designs by clicking here!
Customisable Name: Life's a Beach Watch
by
Youbeaut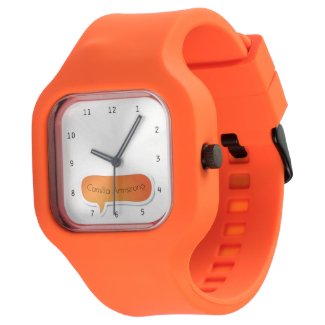 Customisable Name: Orange Watch
by
Youbeaut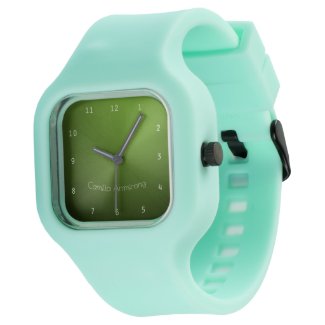 Customisable Name: Tropical Seashore Watch
by
Youbeaut
Click on a watch in the colour of your choosing and begin to customise it. Personal pictures and messages can be included. Let your imagination run wild – or not. Actually, you can put your design on the face of the watch and then pick a matching watch band, or two, or three! That's right – each watch face is interchangeable, so you can choose from eight fun and trendy bands and sport a different look each day of the week.
(Visited 84 times, 1 visits today)